Sign up!
E-Newsletter
Our latest news straight to your inbox!
Get the latest news...
Welcome to Carers of Dundee e-news, your trusted source for the latest news and updates for unpaid carers, families and workforce staff.
Stay informed and connected by subscribing to our monthly e-newsletter.
Join our mailing list today to receive our newsletter, as well as additional updates on latest Dundee Carers Centre updates.
Don't miss out on valuable information – subscribe below!
Your personal data
Dundee Carers Centre & Carers of Dundee needs to hold a copy of your personal data so we can send you our e-newsletter, which we send out monthly.
Our electronic newsletter is sent via MailChimp.
Your (name and email address) will be sent to Mailchimp so we can send you the e-newsletter.
Data storage
This data will be held on Mailchimp's server, and our database until you no longer wish to receive it.
Don't miss out…
Catch up!
Our past newsletters
For latest editions, including accessible and audible versions click link below.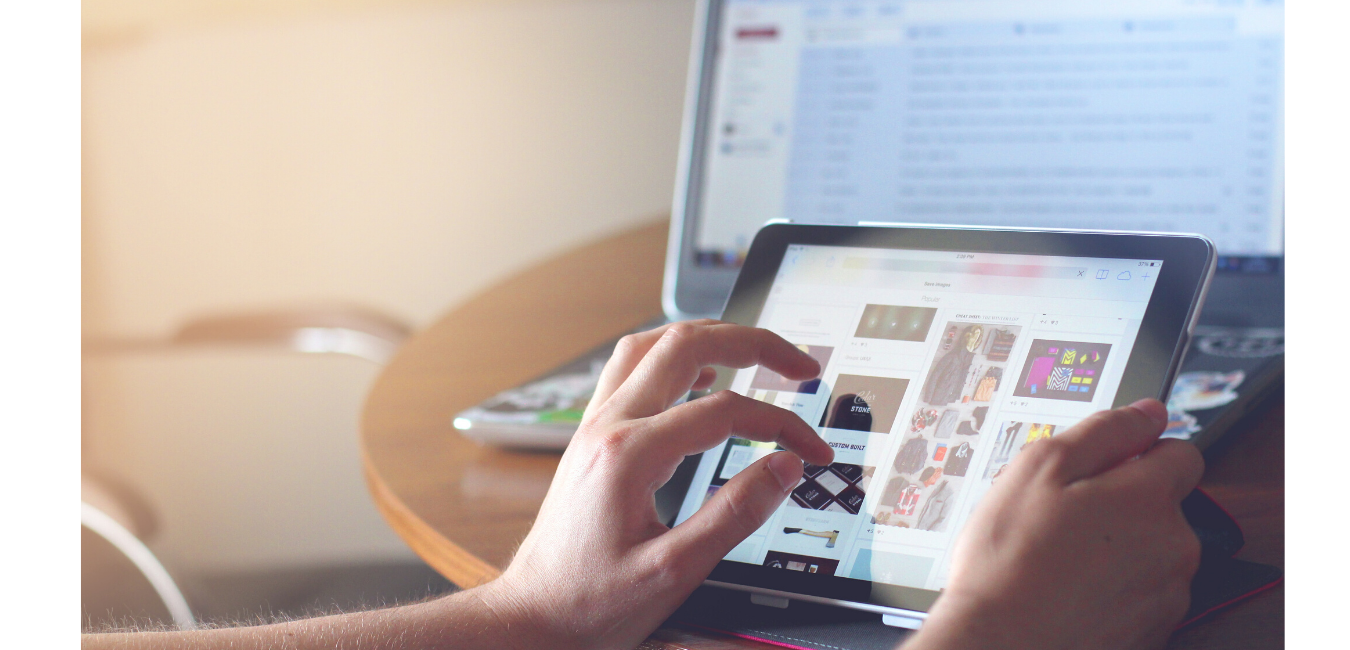 Unsubscribe
Thinking of leaving us?
If you no longer wish to receive this, or want to withdraw consent, you can do this quick and easy by:
Clicking 'unsubscribe' on the newsletter
Contacting us by phone on 01382 200422
Contacting us by email at

[email protected]