What's in Your Locality
Westend
An overview of the current work we do, partnership organisations we work with and schools we support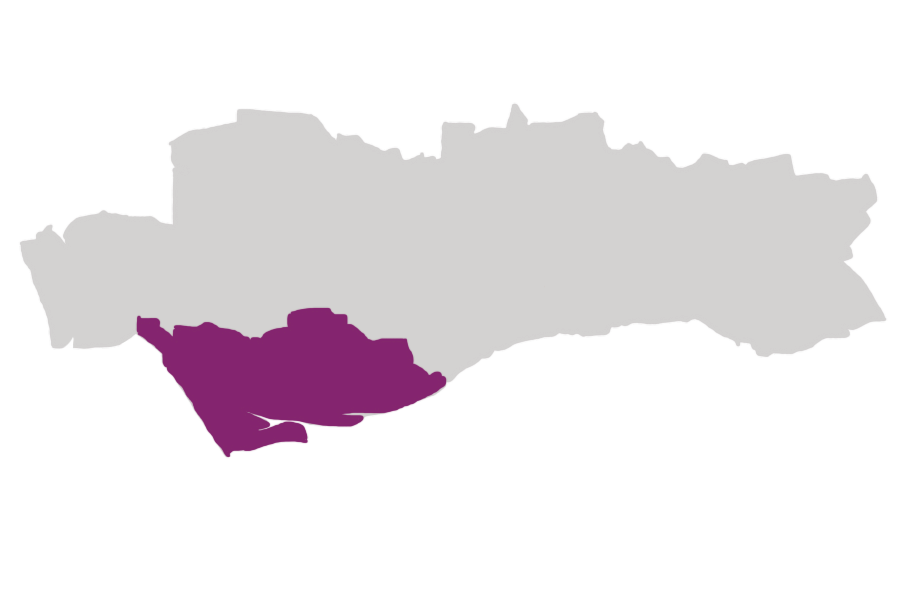 Westend Team
Vickie, Virginia & Keren are the locality workers for the Westend.
They work closely with schools and organisations in the area to help support carers within the local community.
Carers Decide Groupwork Programme
Adele is the Groupwork Worker for the Westend locality.
Carers Decide Groupwork is an 8-week programme offering an opportunity for carers to meet and learn from each other's caring experience.
Sessions are facilitated by Carers Centre staff and are available online and face to face.
For more information click here
Schools in this Locality
Primary Schools
High School
Harris Academy
Young Carer Co-ordinators – Mr Perry (DH) and Mr Milne (GT)
–  1:1 Support available
–  Weekly Carers Group – Friday Period 4